Our Certifications
Gruppo Padana has obtained, as the first Italian young plant producer, the certification from GLOBALG.A.P. the Worldwide Standard for Good Agricultural Practices.
GLOBALG.A.Pis a reference model for a substainable agricultural production process in order to obtain a product that meets the current standard settings.
GLOBALG.A.Pcertifies that Gruppo Padana products are grown in according to the internationally recognized standard.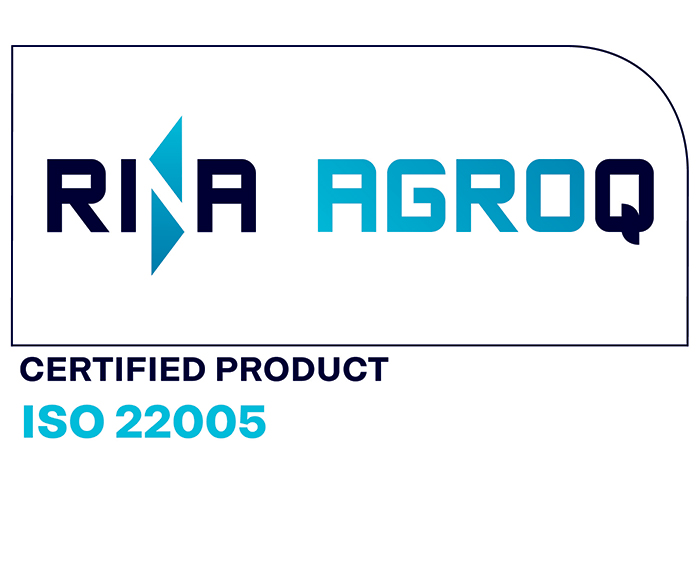 RENEWABLE ENERGY
This label certifies that Gruppo Padana uses Certified Green Energy, i.e. produced from renewable sources.